NBC Producer healing from a back tumor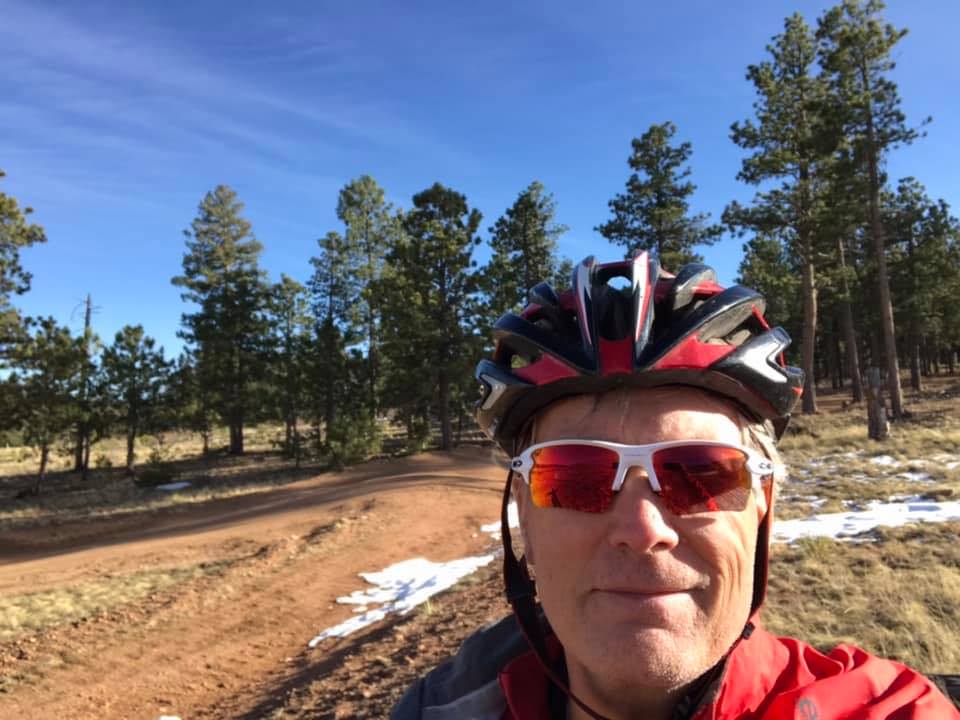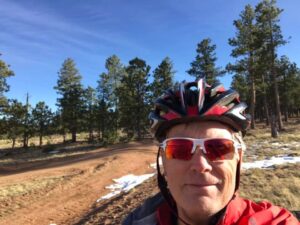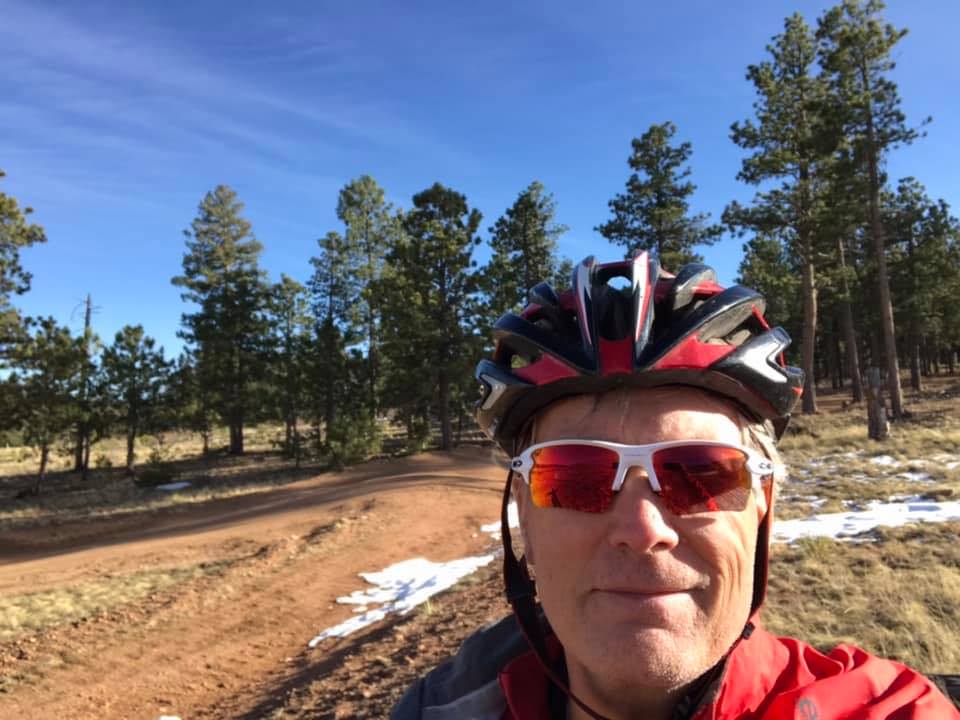 I met and worked with Susan Horning from February 2019 to the present, and she has proven to be a uniquely talented healer/educator/therapist. I have been partially paralyzed due to a spinal cord tumor for 30 years. I have had many struggles and pursued pathways to maximize my physical functionality to stay healthy and active. I will say that Susan has one of the most wholistic approaches I have encountered. She was not only able to understand the physical complexities of a 30 year, totally unique set of circumstances, she was also able to understand and apply mental, emotional and spiritual healing techniques that have helped me to deal with every aspect of my very challenging situation.
Susan has a gift. Susan can discern the physical functionality of the human body, where it is working to maximum benefit and where it needs correction. But more, Susan understands that physical functionality is only one part of a complicated symphony of disciplines that make up the maximizing of human potential. With me, Susan not only treated the physical, but also the mental, emotional and spiritual aspects of human living and healing. Susan didn't catch a fish for me. Susan taught me how to fish.
Susan helped me understand where to apply physical healing, but without addressing mental aspects of sustainability, discipline, kindness and love toward myself, the physical aspects wouldn't have been at all complete. Without coming alongside me in my struggle, understanding where I needed a confidence boost, a new or different emotional or spiritual perspective, my learning and healing would not have been nearly as comprehensive. She has a strong intuition as to where to apply complex solutions to teach total healing.
Susan can make a huge difference to anyone serious about learning how to heal themselves. Susan knows what it takes to teach a person to get where they need to get. There is not a simple answer. But Susan can help you navigate the minefield of life and help you find healing.
Sincerely,
Tom Hayes