Let us help you restart Your Purpose, Your Power, and Your Passions.
Welcome to Mods4Quads!  We offer FREE resources,  education, and community to help individuals with SCI and paralysis collaborate and take charge of their own recoveries.
Hello from Adam and Susan!
We came together with a like-minded-goal to help invidivuals with paralysis learn how to heal faster in all capacities! 
You can also get this same information by subscribing to our YouTube Channel!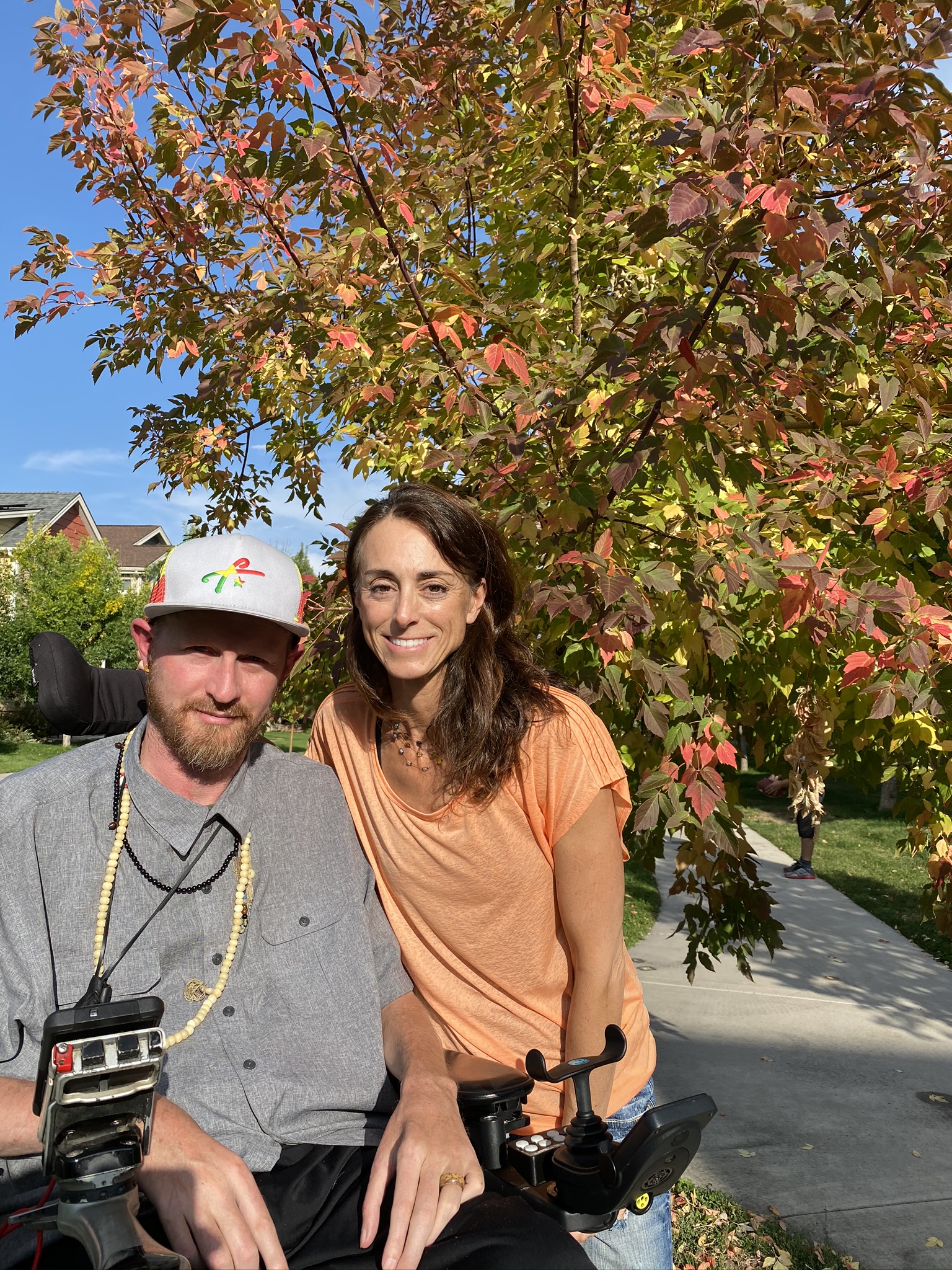 Our VISION is to create a healing movement for the Spinal Cord Injury community, or anyone that struggles with neurological damage or paralysis. 
We want to deliver a central resource where you can make friends, learn to empower yourself to heal, and learn about the latest improvements and science for paralysis.  We also aim to centralize activities and what is available throughout the country and the world for opportunities and enrichment. 
Scuba Diving, Mountain Biking, Skiing? What is it you want to try? What is it you dream about doing or becoming?  What's available that you didn't know about that could make a difference in your life?  A custom molded cushion?  Exercise equipment?  
Mods4Quads aims to be THE platfom for you to interact and be part of a community.  We can't wait to get to know you.  
What we have to share with you:
An interactive resource for those with SCI or anyone impacted by paralysis. 
Allow Adam and others to take you through first hand experience on important topics to help you fast track your healing process.
Allow Mods4Quads to be a place to visit every day for tools, education, latest trends, activities and others stories! 
Interact with your peers, create your own profile and match up with people with similar struggles.  You are not alone! 
Interactive Zoom Group Calls
One on One Coaching
Community Dashboard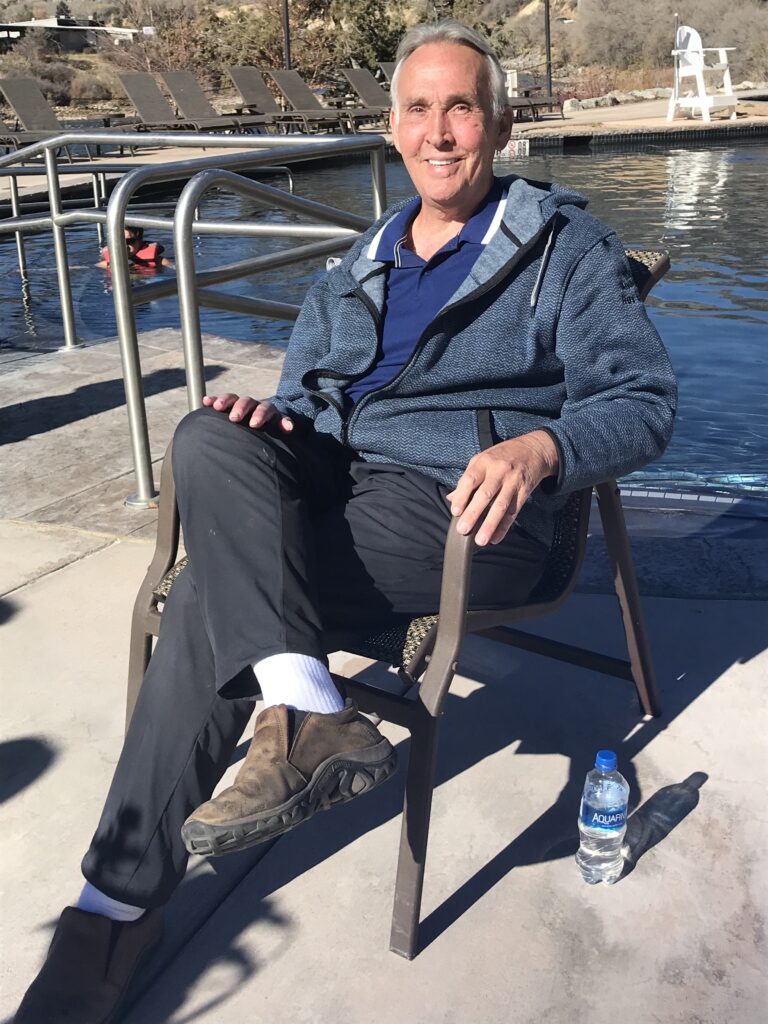 "In 2015 I was in a skiing accident that left my right arm completley paralyzed.  My nerves were severed from my spinal column.  I have been able to regain partial bicep function, muscle tone, and circulation.  And this is  after having zero movement for approximately 4 years.   Susan, Adam and I learned some of these skills together by working with Lauryn Gepfert at the Neuroplastic Functional Institute.  
I continue to endure a significant amount of phantom pain with my injury and feel my physical and mental journey could be helpful to others.  Look for me to contribute to the Pain Management section of Mods4Quads in the near future.
I have also come to understand how impactful working on a positive mental attitude has changed my outlook and purpose.  I am excited that Susan and Adam are trying to provide a meeting place for all of us to share our experiences to learn more about how we can all heal faster together."