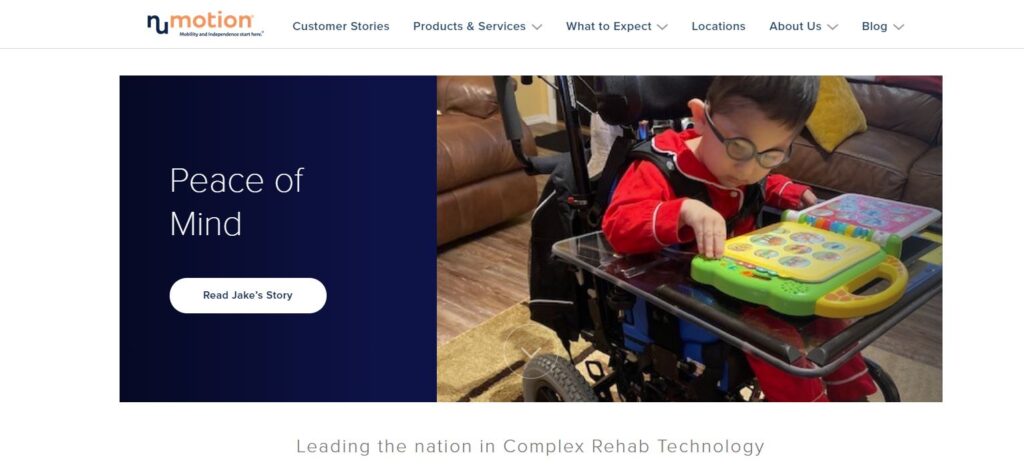 NuMotion
Leading the nation in Complex Rehab Technology.
We have extensive mobility knowledge and industry expertise. From finding the best technology options for you, to navigating the insurance process, we have seen it all and are uniquely positioned to serve you.
A strong Assistive Technology Professional (ATP) is an invaluable asset and advocate for you. We have the best the industry has to offer. They will guide and support you, every step of the way.
Your wheels are your independence. You don't want to be inconvenienced or stuck when you need a repair. Our extensive service network has you covered at home or across the country.
Contact Listings Owner Form