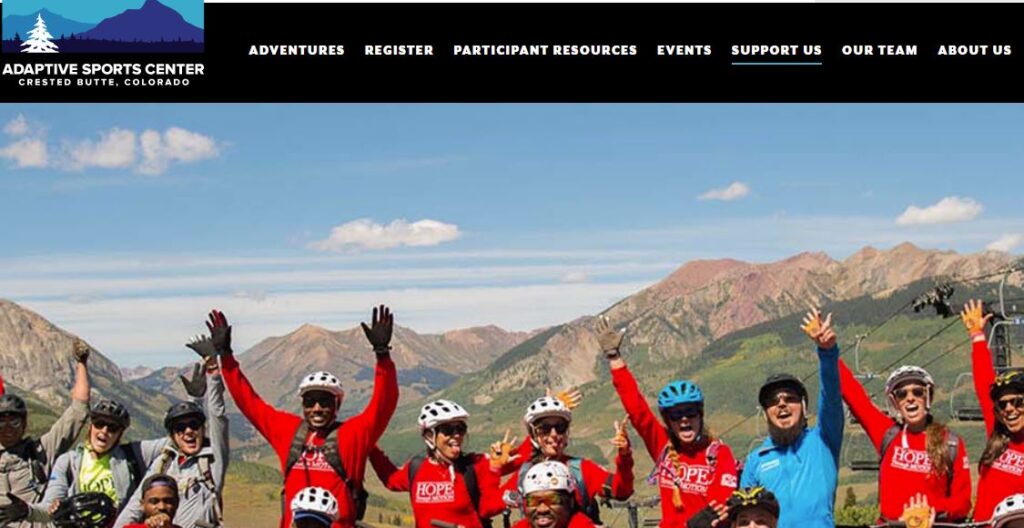 Adaptive Sports Center
The Adaptive Sports Center enhances the quality of life of people with disabilities through exceptional outdoor adventure activities.
Crested Butte Colorado's Adaptive Sports Center is a full-fledged therapeutic recreation program that operates year-round, with adaptive activities from mountain biking and skiing to ice climbing and kayaking.  On average, over 6,000 activities are provided annually to more than 1,200 individuals who come to Crested Butte from all over the U.S. and overseas each year.
Contact Information
19 Emmons Road, Crested Butte, CO, USA
Contact Listings Owner Form